Attention: NSW Caretaker Period has commenced. The caretaker period for the NSW Election commenced on 3 March 2023. Accordingly, no ministerial press releases or related information issued by the Government from this date will be available on this website. For copies of recently issued ministerial press releases or information on the election policies of any political party as they relate to this department/agency or its portfolio area, please go directly to the website of the relevant political party.
These virtual galleries feature exemplary bodies of work from the HSC Visual Arts practical examination. 3D imaging enables visitors to explore the curated artworks in incredible detail, including in virtual reality with a VR headset or viewer.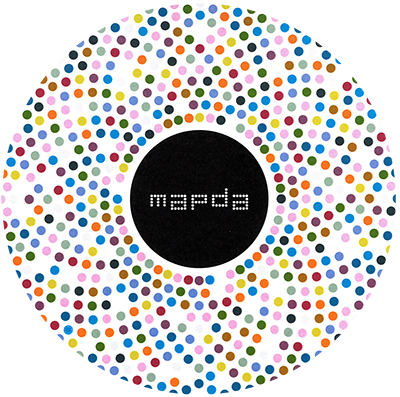 ARTEXPRESS Virtual has been awarded the 2022 WINNER of Museums Australasia Multimedia Publication and Design Awards (MAPDA) in the Virtual Exhibition category (Level B).

The judges said: "An extremely impressive achievement, being both a virtual walkthrough and with supporting resources on the website. The walkthrough is simple to navigate (StreetView style), and with excellent 3D modelling of the many objects on display."