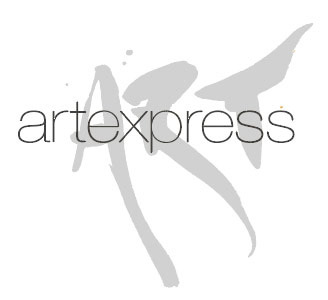 Monika Haselhuhn
Bowral High School
FORGET ME NOT
Ceramics
Clay, acrylic paint, wire, Polaroid film
My body of work is a representation of the effects of Alzheimer's disease on both the individual affected and their surrounding family. I chose to use ceramics as my medium as the fragile, breakable material expresses the fragility of life and human connection. The decay of a person's mind is represented in the form of a building being destroyed, while the collection of Polaroid photos and the sculpted hands give insight into my personal experience, having to witness my grandfather's decline due to this incurable disease.
My artmaking practice has been influenced by the study and interpretation of the following artists: Constance McBride, The Lonely Girls series, in particular Lonely Girl – Room 315; William Utermohlen, self-portraits 1967­–2000.
---
Teachers Mutual Bank Teacher Acknowledgement Award 2020
Presented to:
Michelle Young
Bowral High School
---
Marker's Commentary
This poignant series of ceramic sculptural forms explores the impact of aging and of diseases such as dementia in a personal portrait of a family member. The three forms are expertly sculpted in expressive poses that are evocative and effective in communicating the decline and loss for the subject. The choice to exploit the potential fragility of the ceramic medium and to leave surfaces raw, textured and exposed extends this concept. The thoughtful application of scumbled paint and limited colour to the surfaces brings the portraits to life. Juxtaposing these forms with the row of almost matter of fact, candid Polaroid photos documenting the daily experience of the subject further heightens the emotional impact of the work.