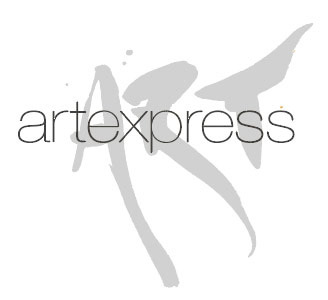 Elvira Berzins
Frensham School
BRĪVĪBA (FREEDOM)
Collection of Work
Drypoint etching, reduction lino, ink
My body of work explores my personal experience of listening to the stories of my grandparents who left Latvia and emigrated to Australia. Nature is deeply embedded in Latvian culture; my family's surname is derived from the Latvian word for 'birch tree'. Thus, I have used the recurring motif of the birch tree to represent my family's narrative embedded in the landscape and history of Latvia. The symbols that make up the frames draw on Baltic mythology with particular reference to the sun, which signifies life, unity and the eternal.
My artmaking practice has been influenced by the study and interpretation of the following artists: Albrecht Dürer, William Kentridge, Xu Bing, Imants Tillers.
Marker's Commentary
Brīvība means freedom in Latvian. In conjunction with the haunting printed and painted images, Brīvība symbolically constructs an emotional, personal and historic narrative of a place and time. The innovative presentation further enhances its cultural foundations. Man's absence, epitomised by the abandoned buildings, fosters perceptions of flight and migration and consequently freedom. Each image explores nostalgic memories of a distant homeland through a series of evocative forest scenes encased by strong graphic, ethnic patterns. The rich black ink, washes and sensitivity to etching technique create moody and idealistic vistas and the mastery of tone and the circular frame engage the viewer to enter and explore each scene. By utilising a monotone palette and cropped landscapes Elvira Berzins' demonstrates her ability to harness the visual power of photographic practice and the engravings of Dutch masters.