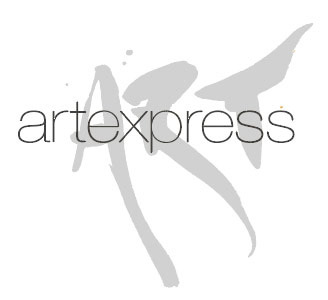 Rebecca Risteska
Bowral High School
STICKS AND STONES ...
Collection of Work
Clay, acrylic paint on canvas
Sticks and Stones … is about racial discrimination. Influenced by Ben Quilty, Peter Sharp, John Coburn and Albert Tucker's works, I have used clay bones to represent the title. The sculpture represents the individual with a particular cultural background, with the 'skin' revealing words spoken by others, and the parrot signifying Australians. Each phrase identifies words spoken by bullies, the feelings that are felt and the words spoken by the mother. The shadow paintings represent the effect of time on the individual's growth and acceptance of their own identity.
My artmaking practice has been influenced by the study and interpretation of the following artists: Ben Quilty, Landcruiser; Albert Tucker, Armoured Faun Attacked by Parrots; Peter Sharp; John Coburn.
---
Teachers Mutual Bank Teacher Acknowledgement Award 2020
Presented to:
Michelle Young
Bowral High School
---
Marker's Commentary
Sticks and Stones..., these opening lines from a well-known adage acts as a springboard to create an engaging collection of works that literally interprets and celebrates the visual qualities of sticks and stones. The sculpture cleverly integrates a modernist aesthetic with overlays of contemporary practice in the found and constructed forms. Glimpses of Brancusi's purist curve and Gormley's desiccated figures are boldly combined with the white, calcified shapes and dried, organic material resulting in a playful, lissome tower. The highly resolved paintings present a microscopic interrogation of bleached stone surfaces and skeletal striations. Using translucent colour, stenciled over decolourised abstractions, viewpoints are revealed for the viewer to survey and conversely invite an even closer scrutiny of the veiled fragments. Rebecca Risteska has excelled creating a sophisticated body of work highlighting core techniques and materials of recognised artistic practice.