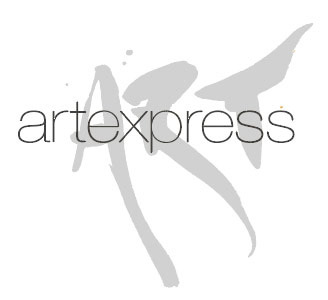 Jordan Michael Williams
The King's School
I AM
Collection of Work
Photography, sculpture, mixed media
My body of work is about being spiritually strong. I am proud to be a descendant of the oldest continuing culture in the world, Australia's original peoples / First Peoples of this country. Through photography and sculpture I have made a personal journey exploring my identity, learning about my Country, community, family law, sovereign knowledge, custodianship and expectations of my culture. It is my intention to have our culture and history, our place as this continent's First People, embraced and celebrated as a unique feature of this continent's story. To reclaim what we should never have lost or been denied – who I am.
My artmaking practice has been influenced by the study and interpretation of the following artists: Dale Harding, Gordon Bennett, Daniel Boyd.
Marker's Commentary
I Am is a carefully curated collage of photos and objects that investigates the cultural heritage of an Australian First Peoples descendant. This contemporary presentation succinctly recounts ancestry and history and is a commanding self-portrait. Artifacts of a hand tooled spear and didgeridoo and an incised map powerfully reference and symbolize the important connection to land and custom essential for identity and family. The reddish hue of the timber further instills connections to land. The black and white portraits mimic historical documentation of the characteristics and features of tribes. These images foster ideas of familial relationships and connections through time. The visually forceful text draws on the practice of artists Colin McCahon and Gordon Bennett to proudly declare the artist's heritage. Astute selections of family snapshots imbedded within the text promote the importance of family. This deceptively simple amalgamation of imagery is a highly sophisticated chronicle of a personal and cultural history.