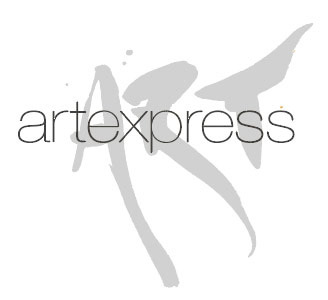 Moe Iwasawa
Northern Beaches Secondary College Manly Campus
ARCHMODERNIST
Designed Objects
Acrylic sheets, LED lights, timber
The ways in which we recognise styles of artists and characteristics of iconic artworks are fundamentally by colour, shape and texture. For ArchModernist, I selected one modern artist and one modern/contemporary architect as inspiration for five original architectural designs to explore parallels in practices in the depiction of non-representative form. My body of work was created using laser-cutting technology and light and space to highlight the transcendence of concepts across artistic and architectural works. My work is a homage to modernists of both the art and architectural world, and establishes that there is a universal communication of ideas in the contemporary context.
My artmaking practice has been influenced by the study and interpretation of the following artists: Federico Babina, Piet Mondrian, I M Pei, Robert Delaunay, Tommie Wilhelmsen, Donald Judd, Ole Scheeren, Josef Albers, Zaha Hadid, Wassily Kandinsky, Daniel Libeskind.
Marker's Commentary
Celebrating the spirit of the modernist aesthetic, ArchModernist re-imagines and synthesises parallels in architectural practice between select pairings of artist and architect, inspired from Mid 20th Century designs. Materially and conceptually the viewer is drawn to the manifestation of these propositions through unique prototypes which explore the duality and collision of these design possibilities, forged by an exceptional handling of materials to integrate colour and form, light and space. The precision laser cut designs move beyond mere representation to a structural and symbolic analysis that not only pays homage to 20th Century design and architecture but moves on to unite intentions through contemporary materials and technologies that resonate with the heralding of a new, future era.