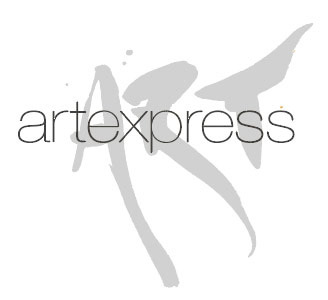 Catherine Jones
Pymble Ladies' College
WATER AND WIND
Designed Objects
Mylar, foam core, Perspex
My body of work has a refined, simple, weightless aesthetic that represents a harmonious marriage between modern technological advancement and an organic language of natural elements through form. These works are a dynamic sculptural form of architecture, indicating the possibilities for the design and construction of contemporary buildings. My intention is to design buildings that develop out of their natural surroundings, to promote greater coherence between the individual and their environment. All forms take on a minimalistic aesthetic using reductive design elements with minimal ornamentation, to return the audience's focus to the natural composition of the land.
My artmaking practice has been influenced by the study and interpretation of the following artists: Zaha Hadid, Frank Gehry.
Marker's Commentary
Immediately the viewer of Water and Wind is aware of the translucent, rhythmical models that capture, harness and release the occupied space with grace and beauty. The reduced palette is refined, simple and creates a weightlessness amongst the forms and refined monochromatic images. There is an inextricable connection between material and conceptual practice. Visually arresting as a series of designed objects, the conceptual intent of the work is confirmed through a consistent aesthetic that encapsulates a multitude of references to Modernist and organic architecture, as well as contemporary approaches in architectural design. The sail motif permeating the series suggests the point of contact and energy between wind and water and is pivotal in communicating the harmonious synergy between these conceptual underpinnings.