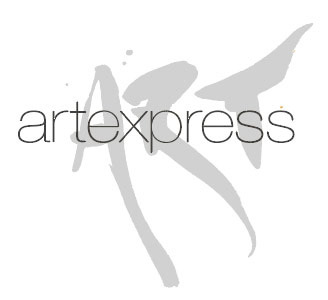 Hugo Morgan
Knox Grammar School
MY DIGITALITY
Documented Forms
Photography, sculpture, time-based forms
As we dive further into our technologically saturated world, the need to be constantly interconnected and perpetually engaged in a digital reality can overwhelm the individual. My body of work explores the sense of technological anxiety, constructing a narrative around our inability to escape total interconnection with our 'digitality'. Through the use of hybrid form triptych stop-motion animation, the individual's conflict with our compulsion for media represents the larger social turmoil. Using elements of the Brechtian verfremdungseffekt [distancing effect] and visceral imagery, my intention is to activate awareness of our uncontrollable engagement, as we become consumed by our own innovation.
My artmaking practice has been influenced by the study and interpretation of the following artists and works: William Kentridge, Second Hand Reading; Hieronymus Bosch, The Garden of Earthly Delights; Don Chaffey (dir), Jason and the Argonauts; Edgar Wright (dir), Scott Pilgrim vs The World; Ziggy Cross (video), You Tore Out My Heart; Pipilotti Rist.
Marker's Commentary
My Digitality cleverly documents a cyborg character through vacant urban and rural sites creating dystopian images that question meaning and humanity and our future in the digital world. This being finds it origins in the realm of anime and Cos play but through its realism takes on a confronting and alienating presence. Small-hinged robotic sculptures are juxtaposed along with the powerful image of the obliteration of text on a disused book. These elaborate on but do not explain the future of mankind. The deliberate and astute choice of using low resolution aesthetics, embracing digital noise, bleached whites and off key colour, evident in both the film and photographs, skillfully manipulates the audience to feel estranged and remote. Perceptive use of depth of field, shutter speed and viewpoints also support the notions of isolation. George Morgan creates a highly effective vision of a brave new world embellishing our present with notions of the future. The audience is invited to embark on this journey that ultimately leaves more questions than it answers.