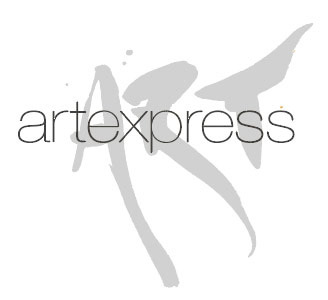 Louis Callanan
St Ignatius' College
THAT WHICH IS FAMILIAR - A VISUAL VERSE
Drawing
Charcoal, ink, gesso and pastel on paper
Artworks create a visual verse, with its metre found in tone and its lyrics in marks; it is a verse that translates the complex and ever-changing narrative of life for an immeasurable audience. In recording places of significance in my own life, my body of work reflects on the silent, almost subconscious, relationships that we each form with familiar spaces. Just as a medium is built up on paper, so too are meaningful memories layered through the making of marks. This work is intended to reacquaint you with a familiar space; somewhere that has stirred an emotion or left a lasting imprint on you.
My artmaking practice has been influenced by the study and interpretation of the following artists: John Bokor, Alberto Giacometti, Edouard Vuillard, Margaret Olley, Peter Godwin, Brett Whiteley.
Marker's Commentary
That which is familiar - a visual verse, offers a mature glimpse into moments of the everyday. Considered cropping of the quiet interiors invite the viewer into the familiar spaces of the home. Expressive use of washes combine with monotone and subdued colours and sensitive gestural mark making to reference the gentle rhythm of the domestic and common place in our lives. The curated imagery within this Body of Work evokes a sense of comfort and empathy in what is ordinary and well known. Concepts of, and connection to memory and family are investigated through nostalgic views of our intimate relationships with home life which is reinforced through the use of a soft-focus configurations of the quarters in which we live.