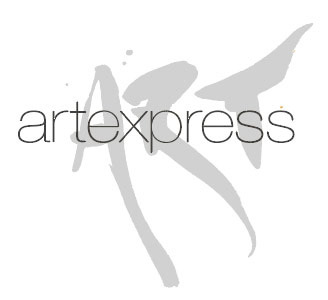 Dylan Welgemoed
Pennant Hills High School
SILVER SCREEN
Drawing
Pen and pencil on card
My body of work draws heavily on inspiration from popular culture: films like Mad Max and Transformers. Other influences include artworks by great artists such as Banksy, Kim Jung Gi and Brett Whiteley, as well as the heavily congested roadways of New South Wales. My artmaking processes were quite diverse, starting with large draft sketches on brown paper, then refining individual elements using digital means, and finally transferring each form onto card using pen and alcohol-based markers. I believe good entertainment leaves an audience with a lasting memory; the purpose of my work is to simply entertain, like a static, monochromatic action movie.
My artmaking practice has been influenced by the study and interpretation of the following artists: Brett Whiteley, Kim Jung Gi, Eric Canete, William Kentridge, Banksy.
Marker's Commentary
Silver Screen is a dynamic graphic representation of the icons of transport, placed in a homage to popular entertainment found in action movies, gaming and video games. The impact of the great people-movers of modern times; planes, trains and automobiles, combine in a whirlpool-like formation conjuring speed and energy across the monochrome picture surface. This Body of Work draws us into the melee of these symbols of power, pace and aggression as they all seemingly race toward inevitable impact. An assured use of graphic conventions is successfully embedded in the tornado-like composition, highlighting the breakneck speed at which life unfolds. Conceptually this work echoes approaches of Pop artists and contemporary illustrators, using familiar imagery and incorporating a sense of fun to explore complexities of the everyday.