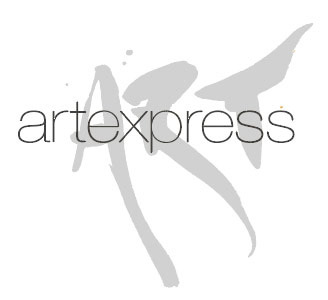 Samuel Havranek
St Luke's Grammar School
CONSUMER AFFAIR
Graphic Design
Acrylic on clothing
Within my body of work I have explored different aspects of consumerism and how it can affect individuals within society. Our society is fixated on short-term gratification and satisfaction. My intent was to represent how people are overly focused on materialism. All the clothes in my work were used or discarded items but I have given them further value beyond their initial purpose.
My artmaking practice has been influenced by the study and interpretation of the artist Warren Lotas.
Marker's Commentary
Consumer Affair is a vibrant contemporary commentary concerning the pursuit of pleasure and satisfaction as a direct result of consumer desire and greed. Materially the work seeks ways to extend the life and usefulness of superfluous materialism, what was once 'essential' is now discarded and repurposed. Demonstrating a sophisticated awareness of contemporary art and graphics practices, the highly successful integration of object, image and text offers a unique device to synthesise meaning and code the narrative.

The well-informed choice of repurposed items of clothing, once considered obsolete and disposable, is elevated to one of 'high art' through their trophy-like display. It simultaneously asks viewers to not only venerate each object as a symbol of desire but to analyse its intention and conceptual weight through the painted imagery and cleverly coded hijacking and appropriating of labels and signifiers of contemporary culture.