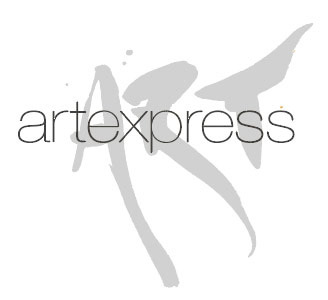 Bonnie Dong
St George Girls High School
DEPARTURE
Painting
Acrylic paint on paper
While shifts in the physical realm are defined and apparent, transitions in one's mental state are subtle. Yet these are the things that govern our outlook and, ultimately, the way we approach fleeting moments of solitude in our lives. In our increasingly urban environment, many people experience difficulty in attaining comfort when left to their own devices. Departure explores the psychological journey people embark on as they seek to face uncertainty with composure. The varying degrees of ease in each person's facial expression and gestures during moments of mundanity and, seemingly, stagnancy represent how the ego manifests itself when a person is alone.
My artmaking practice has been influenced by the study and interpretation of the following artists: Edward Hopper, Compartment C, Car 293, House Tops, Night on the El Train; Prudence Flint, The Meal.
Marker's Commentary
Ten intricate and detailed acrylic paintings on paper depict public transport spaces (train, plane and bus), each one peopled with a figure departing. Where they have come from and where they are going is not known but a sense of serenity, solitude and passive acceptance is conveyed through interesting compositions and viewing angles. Tertiary hues dominate and support the mood of these reflective, unhurried scenes that allude to remembrance and psychological states of being. Repetition of angular shard patterns painted within each scene act as a visual device that unites the series and creates a sense of continuum supporting the idea of a long journey. Through these vignettes we are witness to the "to-ing and fro-ing" of a populace while the focus is on a quietly powerful sense of isolation.