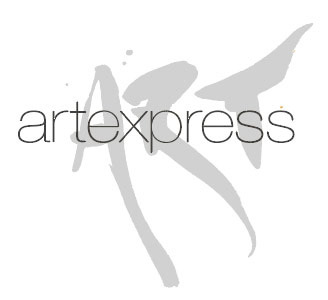 Emily Hick
Northern Beaches Secondary College Freshwater Senior Campus
THREADS OF NATURE
Painting
Painting on board, tissue paper
My body of work explores and appreciates the richness and perpetual beauty of the natural landscape by looking through the lens of texture and form. Threads of Nature represents the important and fragile, yet strong, elements of the landscape and their fundamental interconnectedness. We may not see and comprehend the layers of earth beneath the surface, but they work together to provide strength and resilience to support and balance the ever-powerful life force of nature that surrounds us.
My artmaking practice has been influenced by the study and interpretation of the following artists: Fred Williams, Neil Frazer, Matilda Dumas, Kylie Fogarty.
Marker's Commentary
Threads of Nature investigates cycles of life and changing natural environments and their beauty through imagery of macro and micro: vast plains, dry riverbeds, close-up views of land and rock and awe inspiring, turbulent skies. The series demonstrates synergy between the application of materials and the representation of natural forms. Sepia stains, sandy textures and subtle crazed surfaces become a background for dry, white brushwork.

Vigorous sweeps of the brush and delicate watercolour stains conjure up muddy riverbanks while line traces and mark-making capture beauty. The sense of a narrative journey is established throughout the series, supported by the concertina panel, as the eye traverses the hills, hollows and thread line. While the painting is a celebration of nature's forms, inherent in the work is commentary on the ever increasing disappearance of remote landscapes.