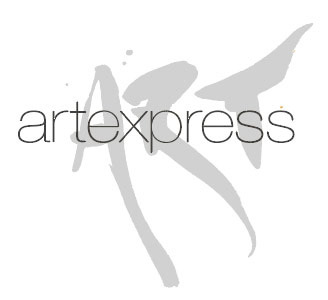 Ngoc Gia Han Huynh
Fairvale High School
I WILL GO BEFORE YOU
Photomedia
My photographic skills are strongest when I have a deep connection with my subject matter. That is why I have based my body of work on my love for my grandparents and the love between them. My work explores the intimate relationship between my grandmother and grandfather. In an Asian household such as mine, people do not really say 'I love you', but express their love and affection through their actions, which sometimes can be taken for granted. My work is a short story representing different stages of my grandparents' lives.
My artmaking practice has been influenced by the study and interpretation of the following artists: William Yang, Imogen Cunningham.
Marker's Commentary
This body of work demonstrates the power of the black and white photograph to evoke empathy with the state of humanity. In this photo essay there are fragments of observed reality that are intimate, disclosing family ties and the personal relationship. The selection of the photographic moments allude to The Decisive Moments by Henri Cartier Bresson as well as the narrative structure of William Yang and Duane Michals' practices in terms of the use of hand-written text. The sequence of images and text creates a quiet presence that is compelling in both camera craft, lighting, composition and the camera angles in the treatment of the grandmother portrayed in her lonely environment. The text in both Vietnamese and English allows the viewer to be simultaneously intimate and well as alienated from the subject, highlighting the complex embodiment of a narrative that has been constructed in the series. This work has captured unique qualities about life, loss and loneliness. The black and white images further enhance this sense of documented truth in the critique the images offer for interpretation.