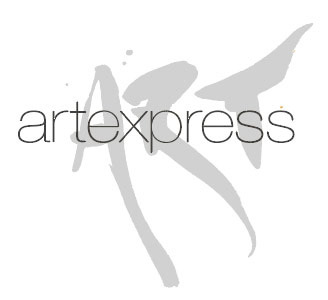 Elena Kokkaris
International Grammar School
'IN HOLLYWOOD, NOBODY KNOWS ANYTHING ...'
Photomedia
19th century photo box and plates
"In Hollywood, nobody knows anything." William Golding While many chase the dream of becoming Hollywood-famous, they turn a blind eye to the perspective that isn't so glamorous – or choose not to face it. Using the collodion wet plate process gave me a granular texture and chiaroscuro effect to express the sombre and poignant life of these icons and to represent the golden period of Hollywood. I matched each model to the costume and make-up that best suited them and their corresponding icon. William Goldman's quote resonated with my concept, not only because of what it says, but who he was – one of Hollywood's greatest scriptwriters.
My artmaking practice has been influenced by the study and interpretation of the following artists: Dickey Chapelle, Diane Arbus.
Marker's Commentary
Personal and metaphoric meaning and richness is constructed in the staged composition of portraits of these wet plate photographs, recalling the halcyon era of Hollywood genre portraits. The assembled pictorial construction subtly conveys an understanding of how photography can present a matrix of history and materiality. The photographs of staged 'Hollywood heroines' are juxtaposed with old historic film negative and scrap photographic plates to validate old technologies and present differing social and cultural aesthetics in the current digital age. The evocative treatment of the wet plates amplify the histories and practices of portraiture, highlighting the active negotiation of the photograph as a result of an iconic industrial product.