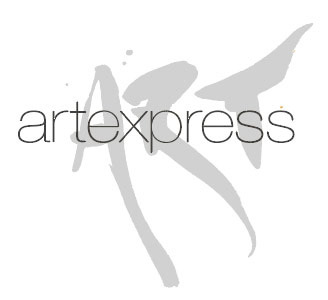 Tahnee Marriott
Warners Bay High School
THE NATURE OF AMBIGUITY
Photomedia
Digital images printed on fine art paper
In my body of work I explored the creation of abstract worlds by focusing on small details within nature. Using macro photography, simple forms and colours emerged which reveal ambiguities and uncertainties about the subject matter. The texture of the fine art paper blurs the boundaries between photography and painting.
My artmaking practice has been influenced by the study and interpretation of the following artists: Carlin Felder, Uta Barth.
Marker's Commentary
The Nature of Ambiguity showcases images and carefully composed vignettes that allude to flowers and fields of colours. An understanding of how to compose evocative photographic images and connected formal elements of pictorial abstraction are evident. The assembly and composition of the images creates a unique viewpoint demonstrating how reality is malleable and can be abstracted through photographic manipulation. This series presents a contextually rich account of abstraction which generates an altered perspective. The treatment of the image pertains to language of postmodern photography, making knowing references to photographers such as the Wolfgang Tillmans' abstract light drawings and Justine Varga's post camera photographic work.