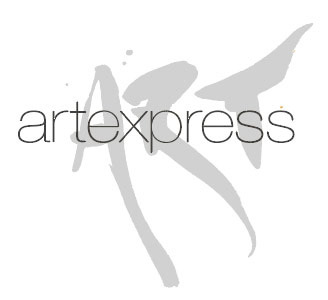 William Thomas Wang
Knox Grammar School
SHANGHAI - LAYERED AND REMEMBERED
Printmaking
Prints, woodblocks
I have used printmaking to explore ideas related to the cultural and physical site of Shanghai. It is a city that is constantly changing and evolving in our postmodern world. My body of work represents the 'mashing together' of past and present through a series of layered prints and woodblocks.
Marker's Commentary
Highly accomplished in its material handling, Shanghai - Layered and Remembered highlights a confidence in applying relief printmaking conventions to support an array of cultural intentions. Disjointed and fragmented images conceptualise ideas of memory that allude to an historical survey of China's rich cultural history and its subsequent challenges through successive regimes, the haste of change blurring focus and only allowing fleeting and fractured memories to permeate.

There is a sophistication and control in the diverse range of mark making evident through the superior cutting of the blocks. The decision to layer and print on Chinese propaganda posters combined with the use of laser technologies supports ideas of perceived progress, industrialisation, urban development and a shifting infrastructure. Overall, this is a refined and carefully composed work that moves well beyond the level of everyday observations.