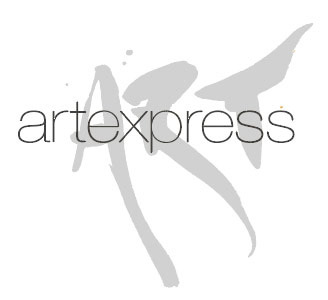 Sabine Hattersley
St Scholastica's College Glebe Point
KOKORO NO IKIMONO (CREATURES OF THE HEART)
Textile and Fibre
Wool roving, wire
Yōkai are a class of supernatural monsters, spirits and demons from Japanese folklore. They range from the malevolent to the mischievous, occasionally bringing good fortune to those who encounter them. They are often used to explain supernatural or unaccountable phenomena and I believe they reflect many of the characteristics of the human heart and human nature. My sculptures are based on the Kappa, Tengu and Oni Yōkai. I have used dry needle felting and wet felting techniques to create my sculptures out of wool roving.
My artmaking practice has been influenced by the study and interpretation of the following artists: Hiné Mizushima, Toriyama Sekien, Yarrenyty Arltere Artists.
Marker's Commentary
Kokoro no Ikimono (Creatures of the Heart) is an alluring trio of characters which command immediate audience engagement through their dynamic visual appeal. Collectively the group reimagines Yokai, the strange and supernatural characters synonymous with Japanese folklore. Seamlessly constructed from a myriad of threads and fibres meshed together through traditional felting techniques, this highly accomplished work collectively challenges conventions of stitching on a two dimensional surface to encompass broader definitions witnessed in contemporary textile and sculptural practices. Conceptually, each character personifies its intent by being attributed anthropomorphic characteristics through expression, pose, colour and gesture, developing a direct rapport and empathy with audiences as one ponders themes that embody ineffable ideas of humanity and kindness.